News
HOT NEWS AT HEALTH MANAGEMENT !
The critical factor of coorperation "Excellent Service"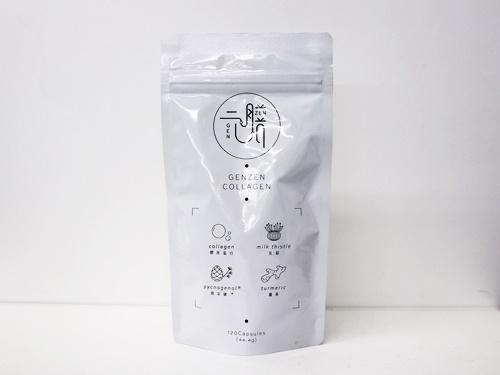 We have interviewed Genzen Limited who has cooperated with us to manufacture Genzen Collagen
Q1. How was the service of Health Management Co.,Ltd.
A1.Since they have staff who can speak both Chinese and English, I can understand all the requirements. They replied email timely which made me very confident on them.
Good communication and excellent service are the keys to close the deal.
Q2. Did they manufacture the products according to your requirements?
A2.Although we had the ingredients in mind, there was no concrete formula. Health Management Cp., Ltd not only provided the ingredients, they also suggested the possible formulation and created a product better than our imagination.
Since they can manufacture very quickly, it helped me a lot.
Q3. How do you feel about Made in Japan?
A3. It's my first time "Made in Japan" experience, it satisfies my requirements with high quality. We expeceted to exceed our budget but Health Management Co., Ltd offered a reasonable price regardless of our low production quantity.
Both the price and quality are excellent, I am satisfied.
Q4.How do your customers feel after having the products?
A4.Their skin improved a lot and they are very happy with it. Most of them continue to use our products.
In addition, some said that because it is "Made in Japan", they consumed them safely, we feel lucky that we use the manufacturer in Japan.
∞∞∞∞∞∞∞∞∞∞∞∞∞∞∞∞∞∞∞∞∞∞∞∞∞∞∞
For Supplements & Cosmetics made in Japan, contact us;
∞∞∞∞∞∞∞∞∞∞∞∞∞∞∞∞∞∞∞∞∞∞∞∞∞∞∞
Health Management Co.,Ltd.
◆Web:http://japan-oem.com/
◆Phone number: +81-3-6264-7013
◆Skype ID: live:japan-oem.com