News
HOT NEWS AT HEALTH MANAGEMENT !
We have just established our website!
Would you like to produce your very own original, quality dietary supplements and cosmetics?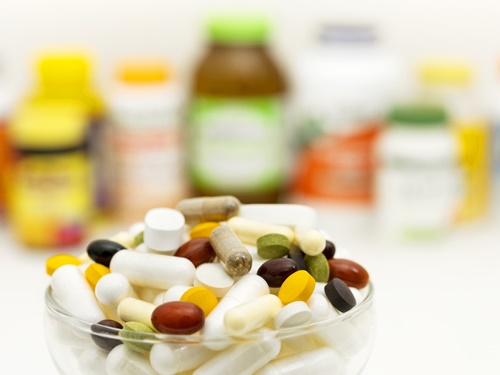 The products developed by us, Health Management, have been bestsellers in Japan and Southeast Asia.
We are here to make your ideas concrete. Ideas such as "I want to produce supplements which enhance immunity," or "I would like to have a line of whitening cosmetics," etc.
Your customers will be satisfied with the products manufactured by us, and their reputation will be passed by word of mouth. As a result, you will be able to achieve successful bestselling products.
Would you like to expand your business with our Japanese-made products?
∞∞∞∞∞∞∞∞∞∞∞∞∞∞∞∞∞∞∞∞∞∞∞∞∞∞∞
For Supplements & Cosmetics made in Japan, contact us;
∞∞∞∞∞∞∞∞∞∞∞∞∞∞∞∞∞∞∞∞∞∞∞∞∞∞∞
Health Management Co.,Ltd.
◆Web:http://japan-oem.com/
◆Phone number: +81-3-6264-7013
◆Skype ID: live:japan-oem.com