News
HOT NEWS AT HEALTH MANAGEMENT !
Mail-order of Japanese products is boosting sales in Taiwan!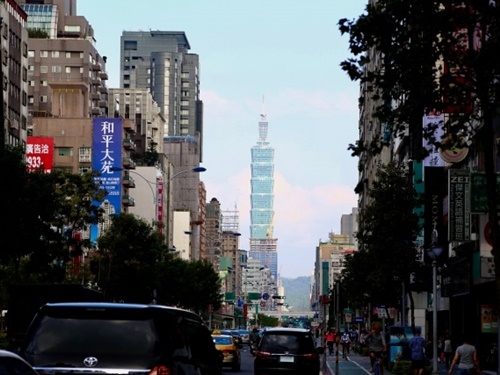 Nowadays, Japanese companies dealing with health food and cosmetics have been gaining ground in Taiwan and its speed is being accelerated.
According to Japan distribution industry newspaper(dated on June 15, 2017), more than 50 Japanese companies are developing their mail-order business and their sales have been grown.
The market is filled with various products, and each company strives to differentiate its own products from others and the competition intensifies.
The successful cases of Japanese mail-order business in Taiwan have proved that among various differentiated products, quality of Japanese products enables to make themselves superior to others in competition in a market.
Being products made in Japan greatly differentiate from others not only on mail-order business but also for distributing health food and cosmetic product directly and for OEM.
Please request us, Health Management Co., Ltd. for your new potential product, or in the case of renewing your existing products.
We will really appreciate it if we can support you to create your quality products.
∞∞∞∞∞∞∞∞∞∞∞∞∞∞∞∞∞∞∞∞∞∞∞∞∞∞∞
For Supplements & Cosmetics made in Japan, contact us;
∞∞∞∞∞∞∞∞∞∞∞∞∞∞∞∞∞∞∞∞∞∞∞∞∞∞∞
 
Health Management Co.,Ltd.
 
◆Web:http://japan-oem.com/
◆Phone number: +81-3-6264-7013
◆Skype ID: live:japan-oem.com