News
HOT NEWS AT HEALTH MANAGEMENT !
Feel free to contact us in both English and Chinese.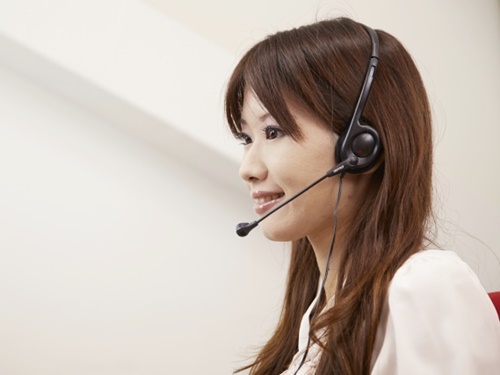 There are several problems at other companies such as "They hung up the telephone all of a sudden when I started to speak in English," or "I would like to produce products made in Japan, but my requests won't be accepted because of the inability to communicate.
They are definitely the companies that can manufacture quality products, but it seems like that they are not prepared to assist non-Japanese speakers.
We, Health Management , have international staff that can communicate in English or Chinese, so please feel free to contact us via inquiry form , Skype, telephone, or Email. 
 
∞∞∞∞∞∞∞∞∞∞∞∞∞∞∞∞∞∞∞∞∞∞∞∞∞∞∞
For Supplements & Cosmetics made in Japan, contact us;
∞∞∞∞∞∞∞∞∞∞∞∞∞∞∞∞∞∞∞∞∞∞∞∞∞∞∞
Health Management Co.,Ltd.
◆Web:http://japan-oem.com/
◆Phone number: +81-3-6264-7013
◆Skype ID: live:japan-oem.com